Clinical trial info
NCT00477555
NCT02487290
&nbsp
ISRCTN18137204
ISRCTN87110165
&nbsp
&nbsp
&nbsp
&nbsp
---
Activity
We are specialized in clinical trials, management, and improving organizational efficiency
---
Subscribe to our mailing list
&nbsp
Home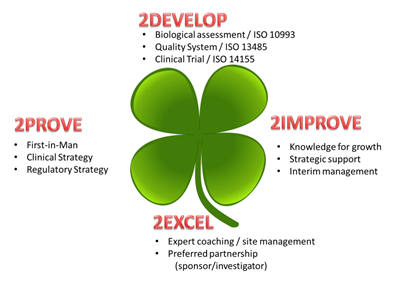 FAKKEL is a service organization specialized in supporting start-up companies in medical technologies. Our support focusses on setting up the regulatory/clinical strategy to bring the product fast and efficiently to market.
This way the Technical File/Design Dossier is created as a living document, is ready in an early phase and without missing important elements...saving a lot of time & money !
Learn more from us in the upcoming pages....